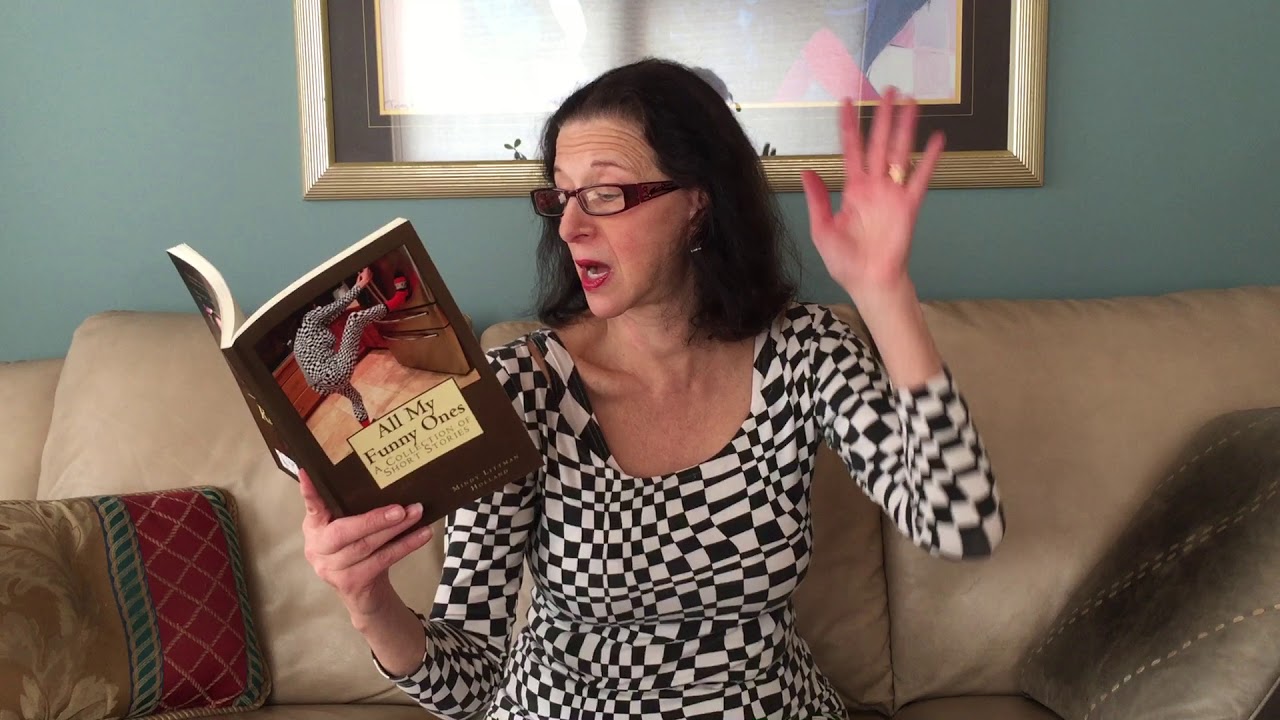 *Explicit Content* In this episode we read about a fathers love for his children in, "Screaming Across America" by Mindy Littman Holland.
Happy Podcast Friday. Please visit our SPONSOR! Clean Cut Barber Shop in Salt Lake City, UT (21 E Kelsey Ave 84111). All their links are below to schedule an appointment, walk ins are welcome.  By mentioning "Short Story Bingo" you get $5.00 off your first service!
Hope you all have been well and getting ALL the things done in your lives as we prep for the summer heat.  This week I read out of book that I probably would not have ver known of if it weren't for Amazon and the kindle.  I must say that Mindy Littman Holland is well educated and pretty damn funny. This story touched on an experience she had with her father when she was younger. I don't say it during the show but I was thinking about how I should write more stories about experiences with my mom who has passed.  It is not one that tugs at the heart strings, quite on the contrary, it is funny as hell! Also, how'd you like that Easter egg left for you at the end? ;)
Sit back, listen on your drive to work, take your shower, whatever the hell it is you find yourself doing - And ENJOY a new episode of Short...Story...Bingo! 
Press play, enjoy, like, share, rate, comment, and subscribe! It really helps.
#RandomTwitterFollowerShoutOut
@circusbrown
Our Sponsor, Clean Cut Barber Shop:
http://cleancutbarbershop.schedulista.com/ - schedule an appointment here but rememebr walk - ins are welcome! Mention, "Short Story Bingo" and get $5.00 off your first service!!!
Address: 21 Kelsey Ave, Salt Lake City, UT 84111
Buy the book. "All my Funny Ones: A Collection of Short Stories" here:
https://www.amazon.com/All-My-Funny-Ones-Collection-ebook/dp/B078GT4XJL
PLEASE Email us ALL of your new stories you want heard, comments or anything you want menitoned, etc... to shortstorybingo@gmail.com